Cex-Trade Delisted Loan (LOAN)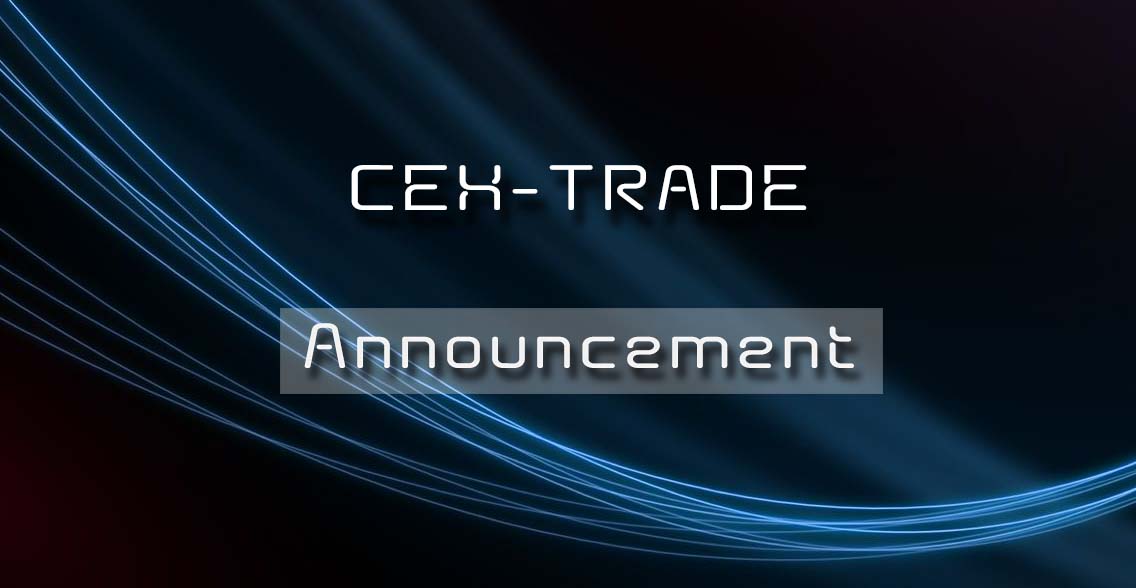 Dear Cex-Trade Customers,
Before we announced about high risk of LOAN token.
We decided to delist LOAN token to protect our customers, as we noticed they are trying to cheat.
Unfortunately, on 26 of October, 2022, Cex-Trade will delist Loan ( LOAN ) from our exchange by the request of token Team.
Please go to our exchange and withdraw your remaining tokens from your account. You have 3 days left for this withdrawal until 29 of October, 2022.
Risk warning: Crypto-currency investment is subject to high market risk. Please make your trades cautiously. Cex-Trade is not responsible for your trading losses. You are solely responsible for determining whether any investment. Before trading, you should conduct your own due diligence and consult your financial advisors.
Thanks for your support!
Cex-Trade Team
2022-10-26
Find us on
Telegram: https://t.me/Cex-Trade
Twitter: https://twitter.com/trade_cex